LAUREN ADDISON bespoke services allows clients to commission and collaborate on fine jewelry that is truly unique for you or a loved one. While experiencing the highest level of service, clients will have access to an in-house team of gemologists, designers, and jewelers who would love to collaborate with you through this creative process. We begin with initial concept and design, stone selection and ultimately culminate with the creation of your one of a kind jewelry piece.
We are committed to procuring ethically sourced gemstones from suppliers who pledge to uphold the guidelines of the Kimberley Process. In addition, our diamonds are fully certified by the Gemological Institute of America (G.I.A.) and our creations are appraised for your assurance and convenience.
Please contact us to arrange a consultation. We look forward to hearing from you!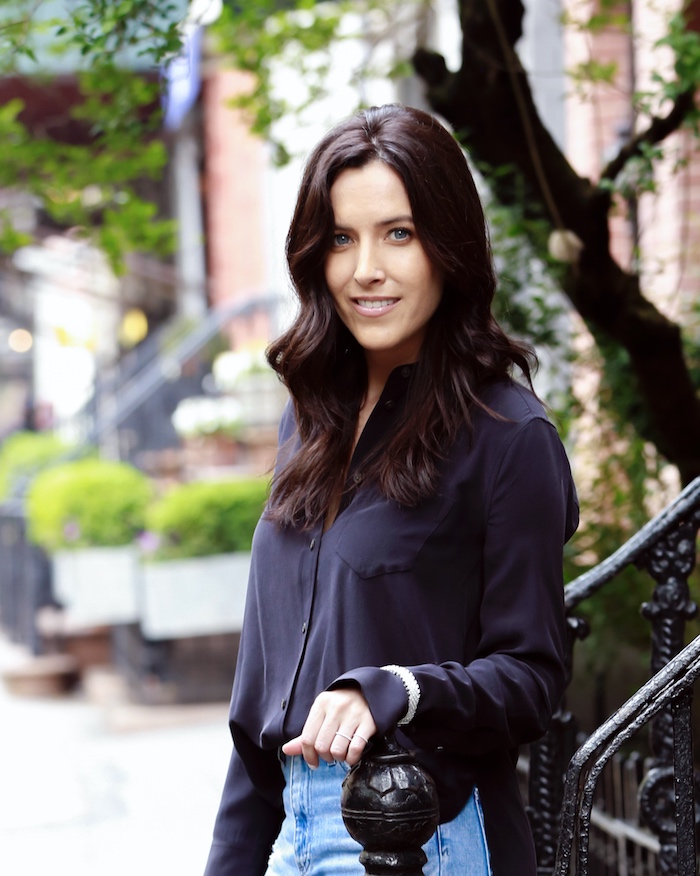 ABOUT LAUREN
Lauren has been in the jewelry industry for over 12 years beginning her career in the marketing department of a high-profile luxury jewelry brand. It was here that she discovered her passion for gems and jewelry. After nine years, she left her role as Global Marketing Manager and set off to the West Coast to take on the position of Senior Publicist for a luxury PR firm representing dozens of fine jewelry brands. Her years of experience and exposure to some of the world's most rare and alluring gemstones and jewelry culminated in her realization that her true passion was to design and style one of a kind pieces for private clients. Lauren seeks clients, who like herself, truly appreciate that jewelry has the power to serve as an expression of one's inner self, representing the uniqueness of the individual whom it adorns.
Lauren attended the Gemological Institute of America (G.I.A.) earning her Graduate Gemologist Diploma (G.G.).
Certified Pearl Specialist, Cultured Pearl Association of America (CPAA).